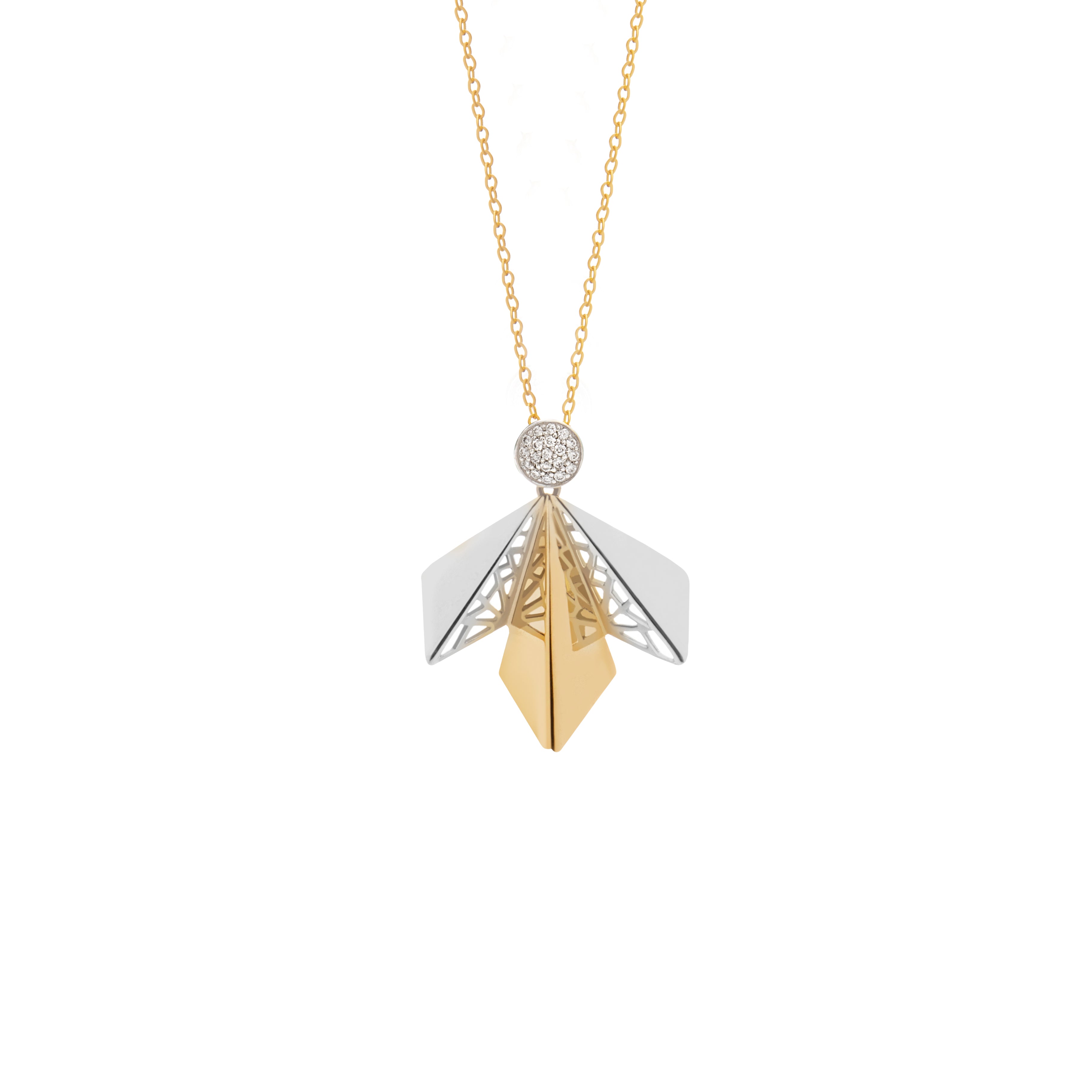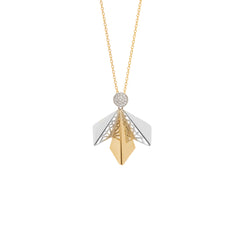 Hand pierced Wing Diamond Necklace
This collection hits closer to home, with the inspiration being the tangible yet elusive beauty of nature. Leaves can carry within them stories both old and new, with a depth that is mysterious and magnetic, just like our modern day woman.
Each piece allows you to explore your own story by wearing as is, with add-ons or through layering.
Description:
18k Gold pendant x sterling silver handpierced wings
Hand pierced
18k Gold chain
Leaf: 2cm x 2cm
Chain: 42cm
0.073 ct VS/G diamond on sterling silver stud
Cash on Delivery:
The cash on delivery option is only available for order made inside of EGYPT only. In case of choosing this payment option, the client is required to have the full amount of the order and delivery fee ready paid to the courier representative before receiving the order.
Online Payment:
Our online payment is made trough a third-party payment service. Once you check out you will be directed to the payment page.
All credit card information is always encrypted during transfer over networks. Therefore, all information is confidential.