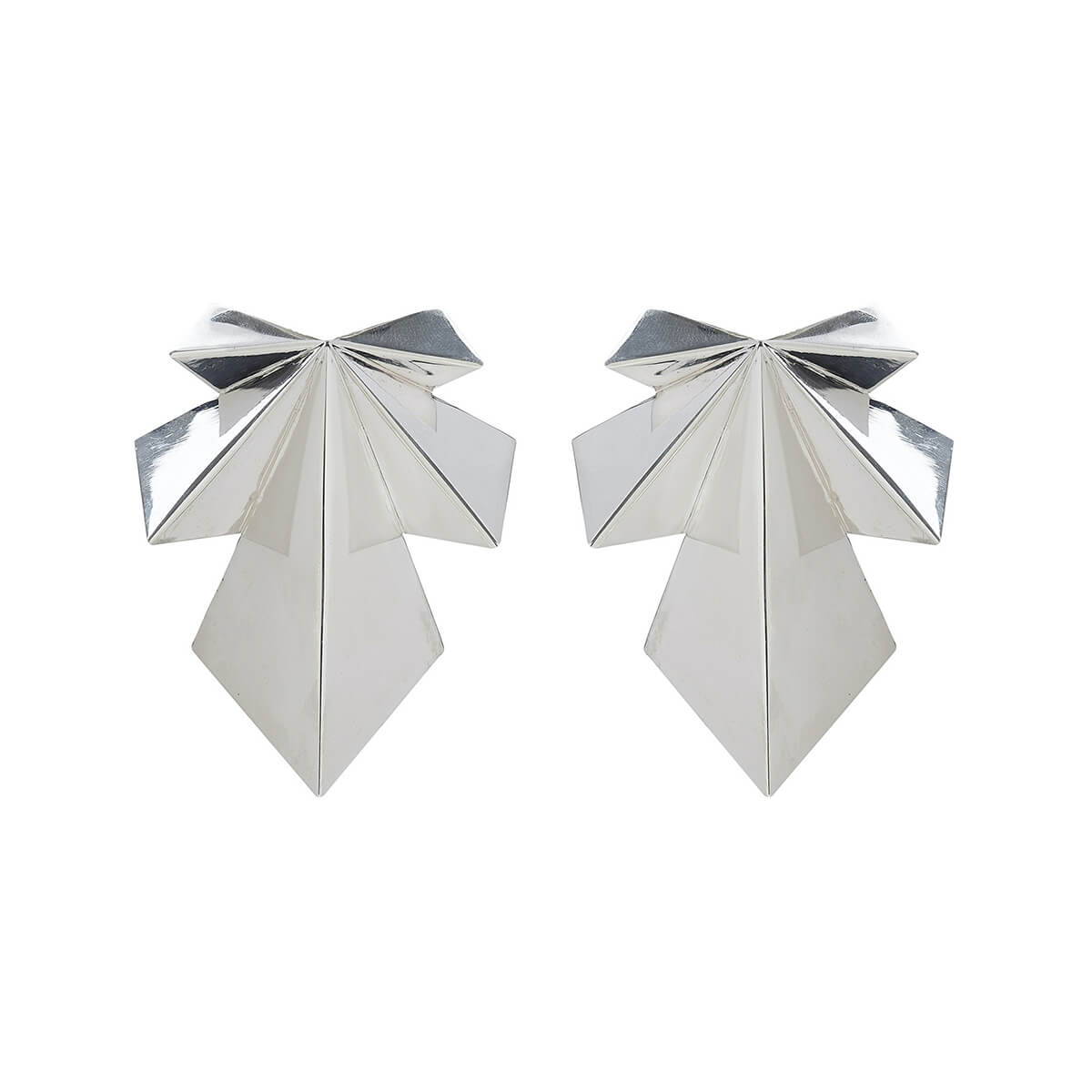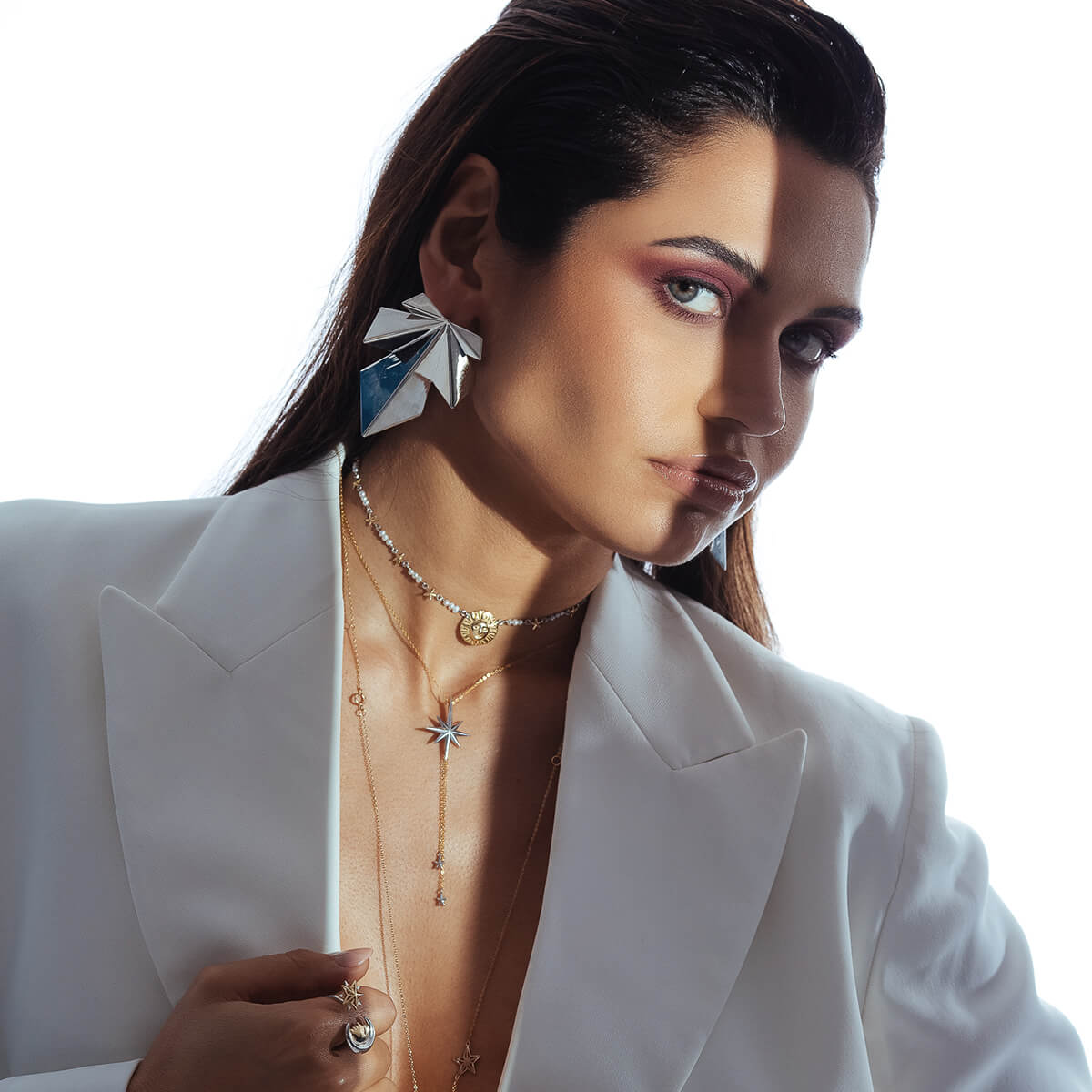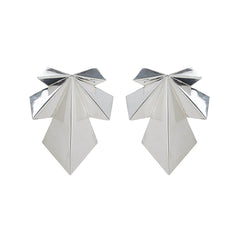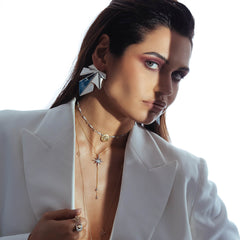 The versatility of these earrings allows one to choose how they wish to wear them depending on their mood or occasion - from casual events to formal occasions, there is always a way that these earrings can be worn with style.
Whatever look you decide upon, you'll love how effortlessly chic and sophisticated these Lilly Leaf earrings will make you feel!
Description:
Sterling Silver

6cm x 5cm
Interchangeable
can be worn alone or added to the Crown Leaf earrings
Cash on Delivery:
The cash on delivery option is only available for order made inside of EGYPT only. In case of choosing this payment option, the client is required to have the full amount of the order and delivery fee ready paid to the courier representative before receiving the order.
Online Payment:
Our online payment is made trough a third-party payment service. Once you check out you will be directed to the payment page.
All credit card information is always encrypted during transfer over networks. Therefore, all information is confidential.