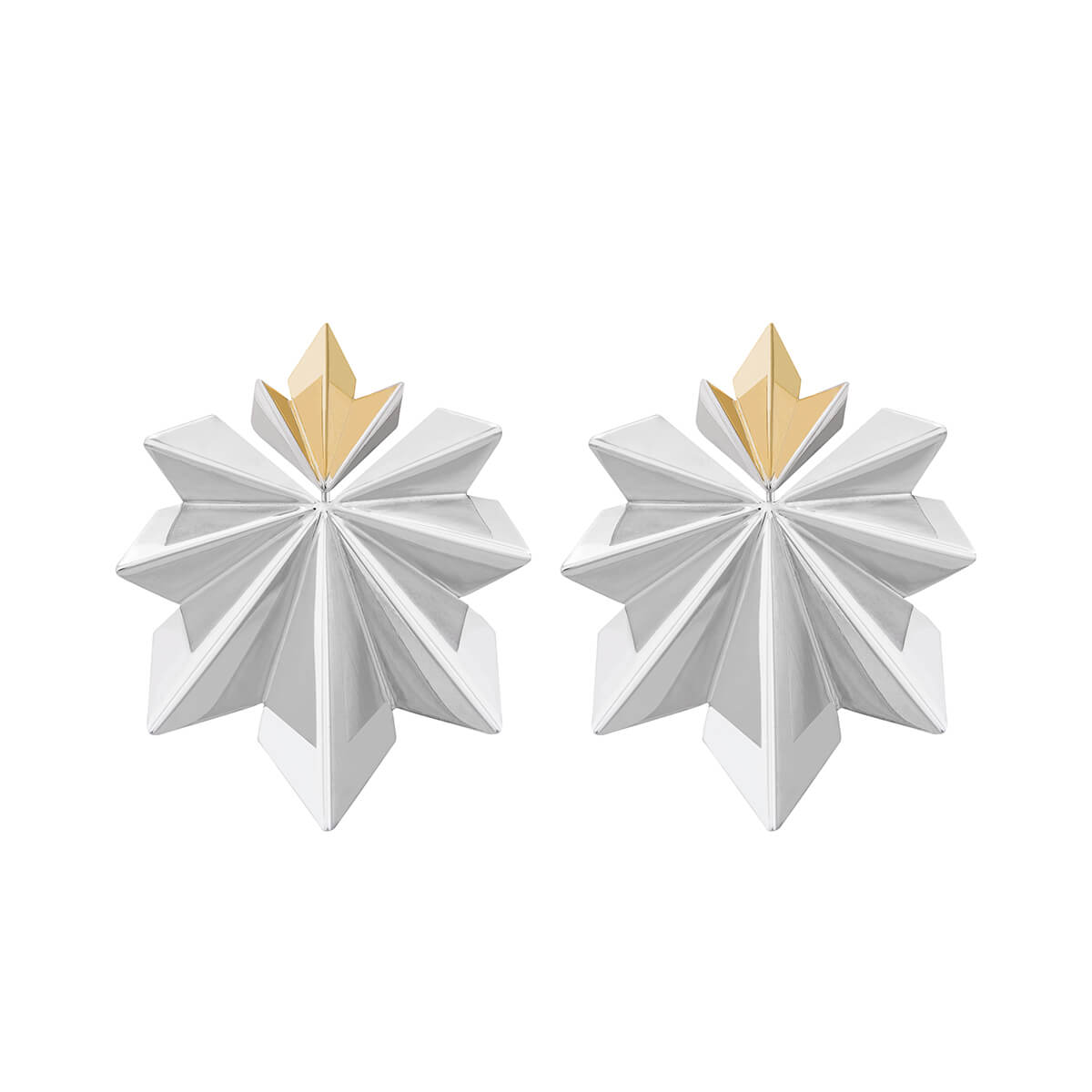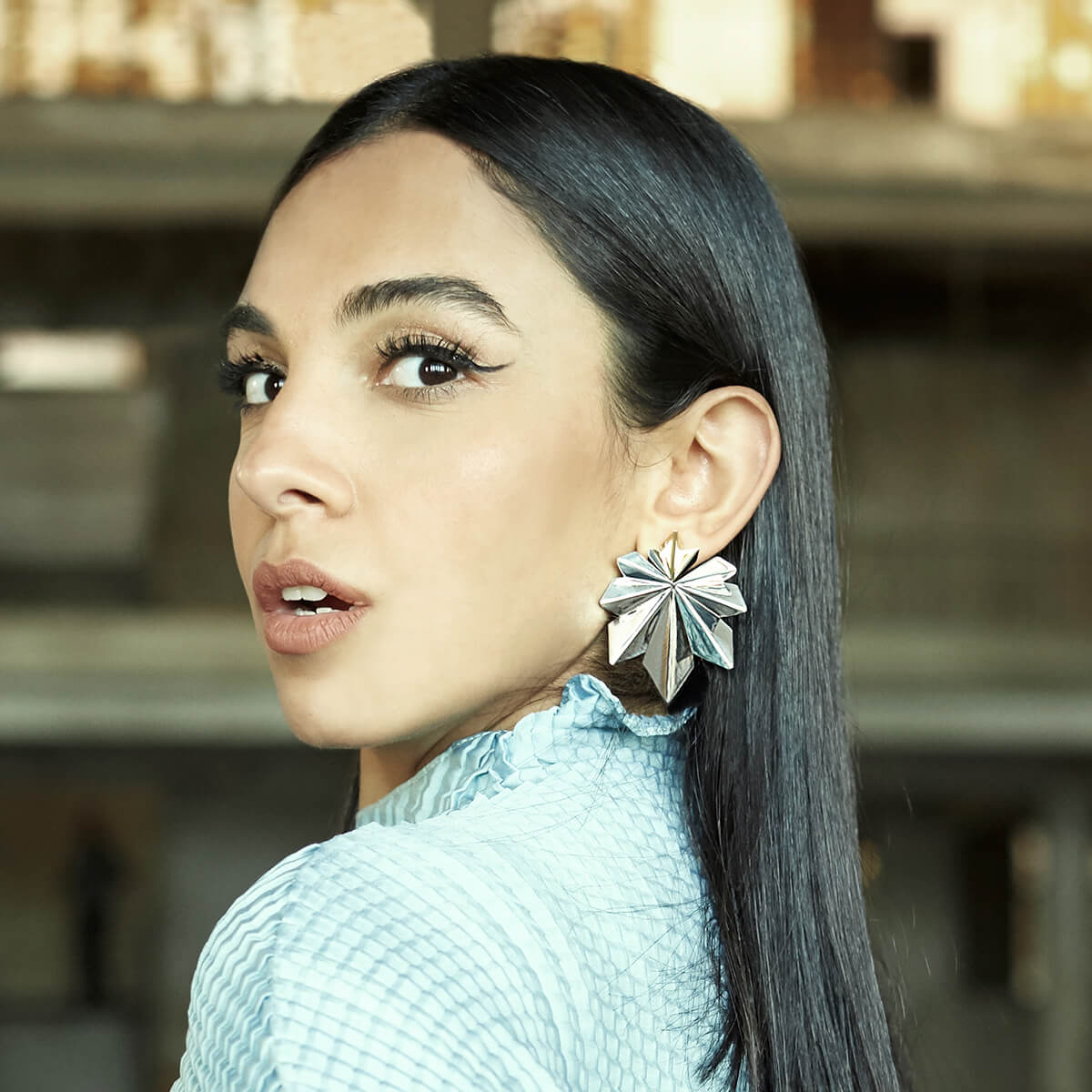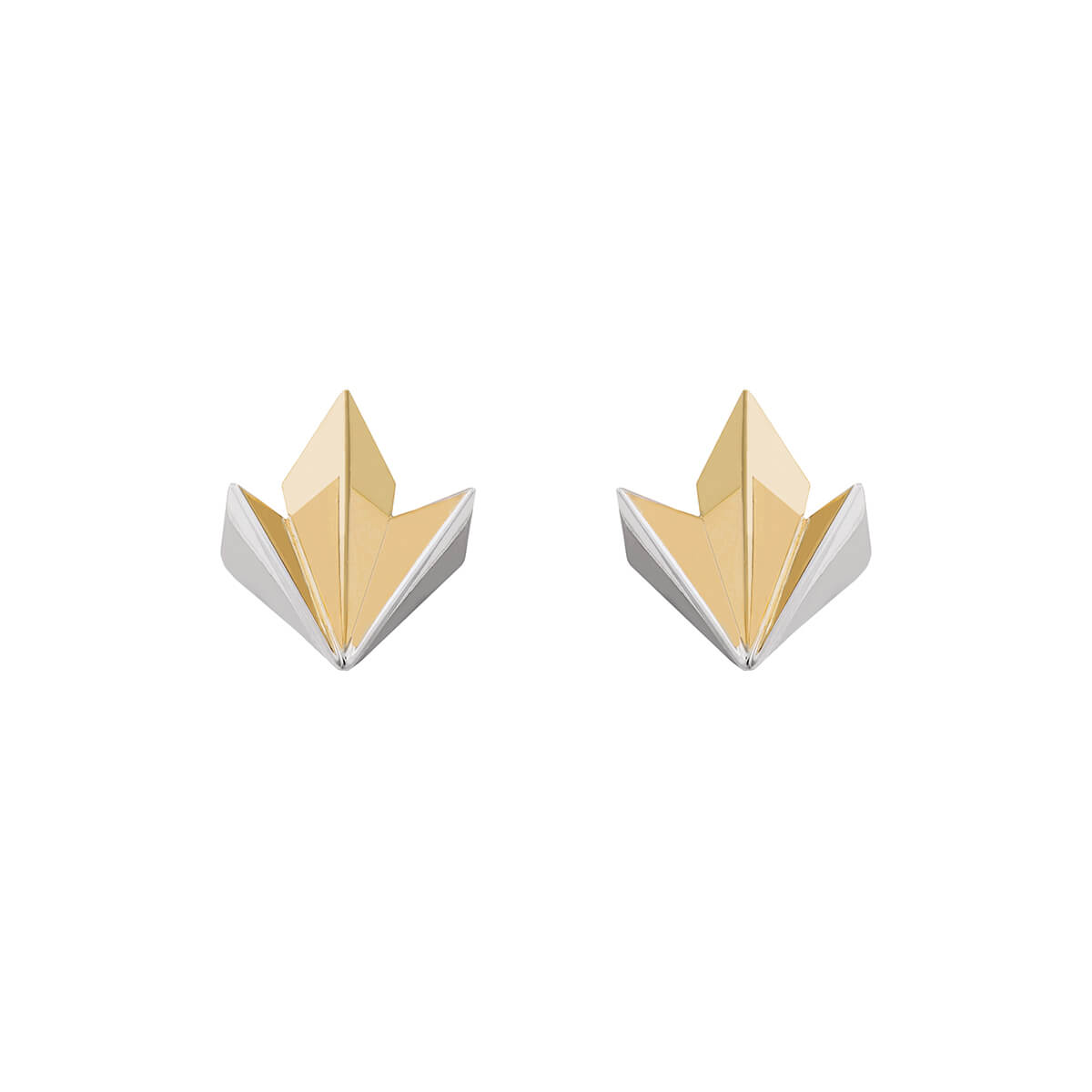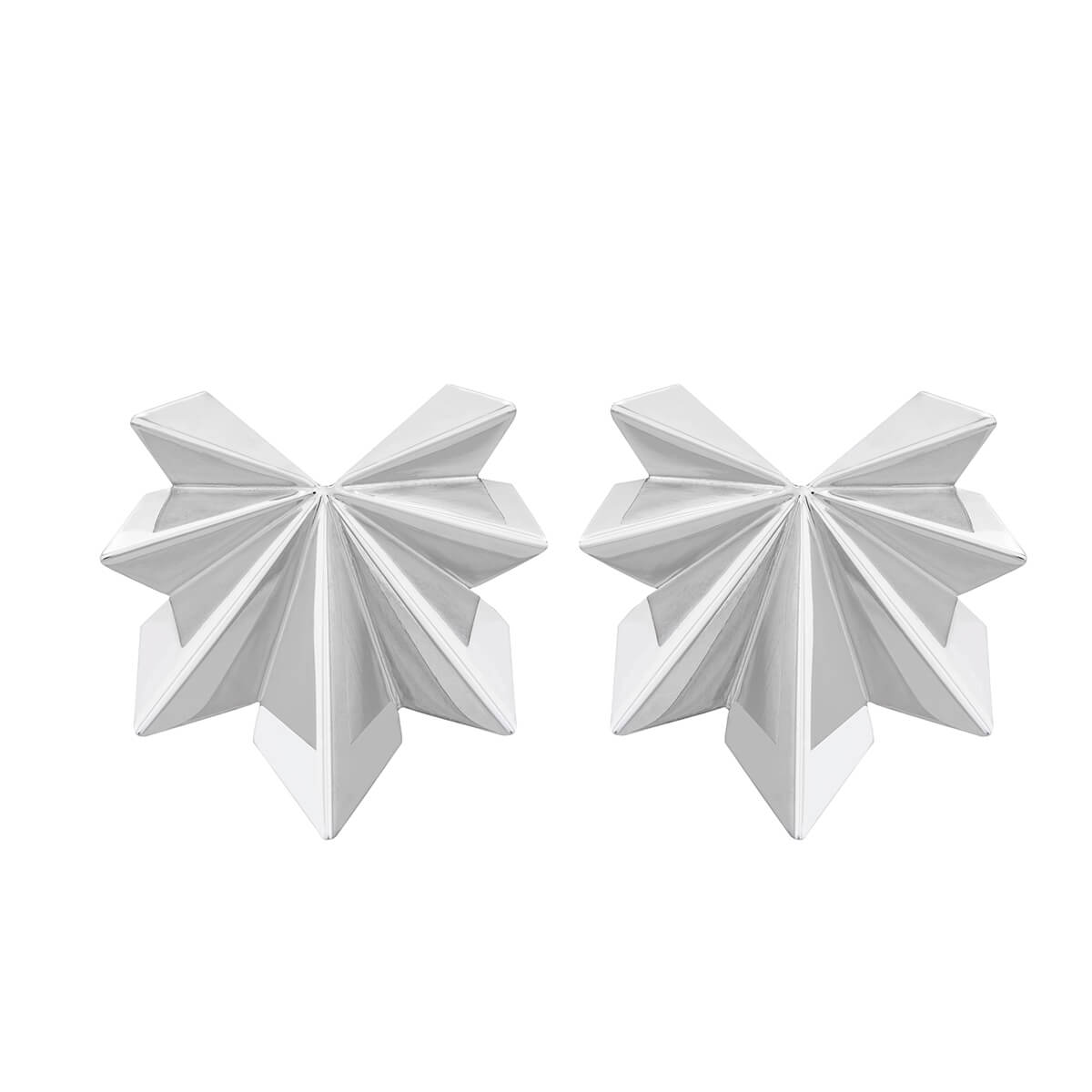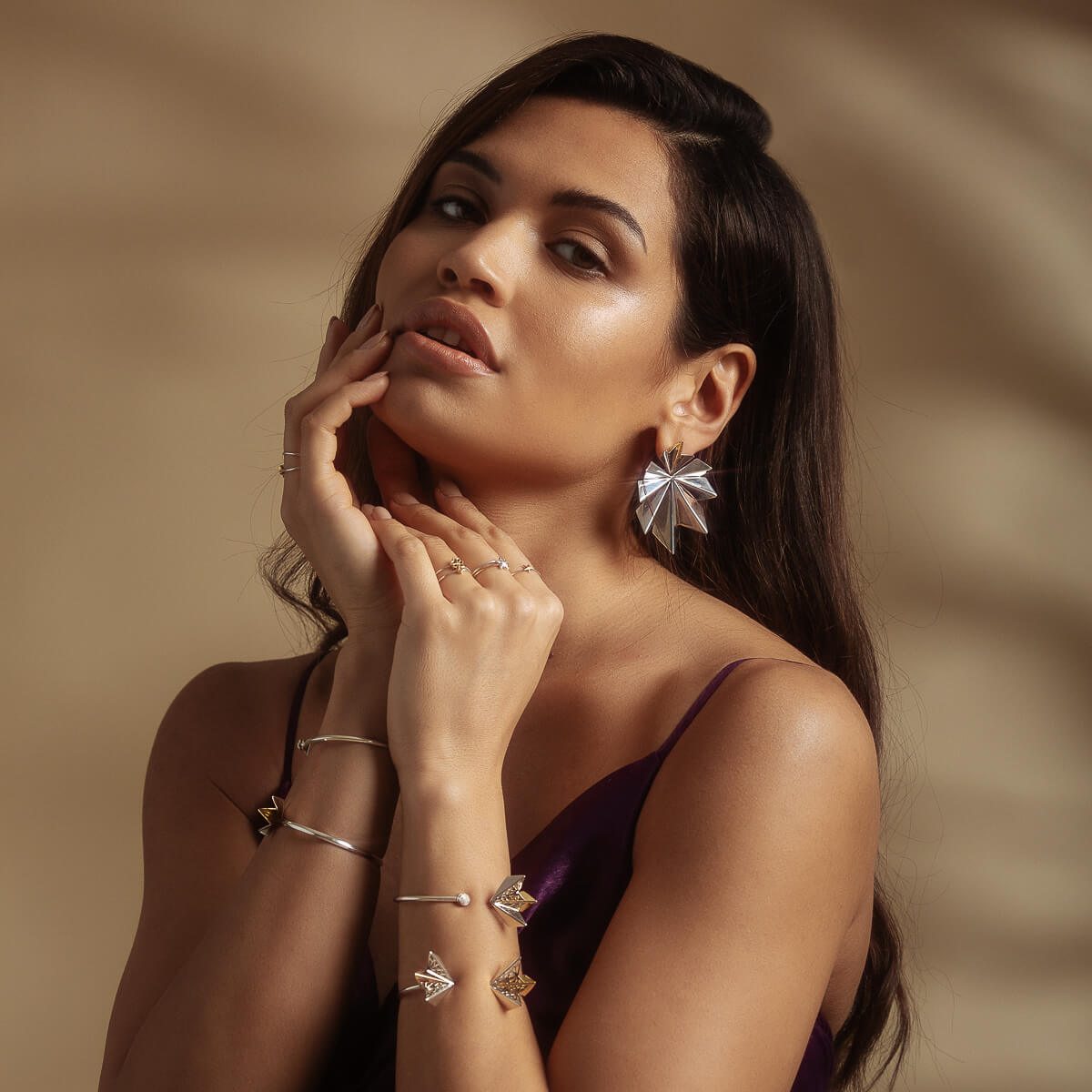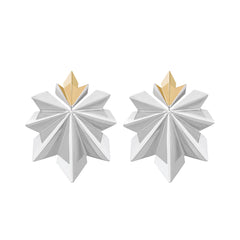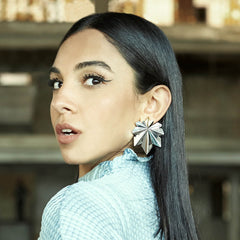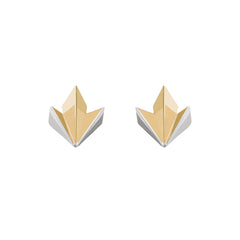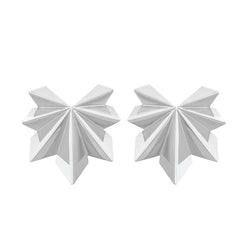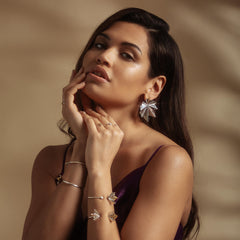 Crowned Palm Leaf Multiway Earrings
The Palm Leaf earrings offer endless styling options. Attach the extension to showcase both crown and leaf for a bold statement, wear just the delicate stud for an understated elegance, or wear one side on each ear for a fashion-forward look.
From casual gatherings to formal events, these earrings can be worn with style as per your preference.
Description:
18k Gold & Sterling Silver Crown Leaf
Sterling Silver maple leaf
Multi-way
5cm x 4cm
Crown: 1.5cm x 1.5cm
How to Wear:
Wear just the crown for a laid back look,
Wear the palm leaf for an edgy look
or add the leaf to the crown for a more statement look
Cash on Delivery:
The cash on delivery option is only available for order made inside of EGYPT only. In case of choosing this payment option, the client is required to have the full amount of the order and delivery fee ready paid to the courier representative before receiving the order.
Online Payment:
Our online payment is made trough a third-party payment service. Once you check out you will be directed to the payment page.
All credit card information is always encrypted during transfer over networks. Therefore, all information is confidential.