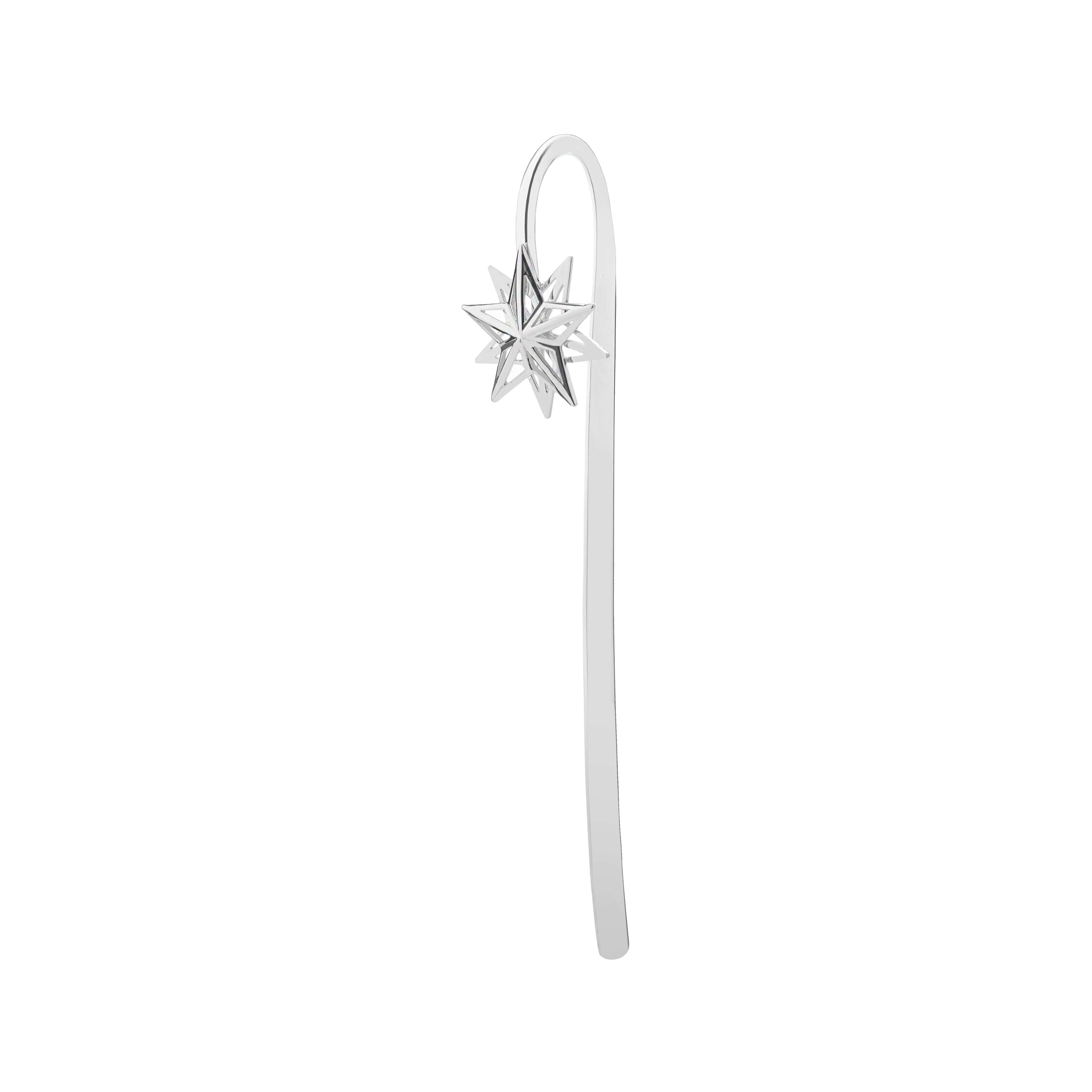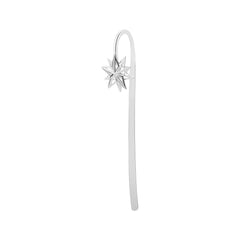 Those Sterling Silver Bookmarks are exquisite accessories designed for people who appreciate the beauty and elegance of celestial elements incorporated into their reading experience.
Cash on Delivery:
The cash on delivery option is only available for order made inside of EGYPT only. In case of choosing this payment option, the client is required to have the full amount of the order and delivery fee ready paid to the courier representative before receiving the order.
Online Payment:
Our online payment is made trough a third-party payment service. Once you check out you will be directed to the payment page.
All credit card information is always encrypted during transfer over networks. Therefore, all information is confidential.